Paging Bi-Directional Amplifiers [BDAs] & Uni-Directional Amplifiers [UDAs]
In-building signal enhancement solutions for paging frequencies used in hospitals.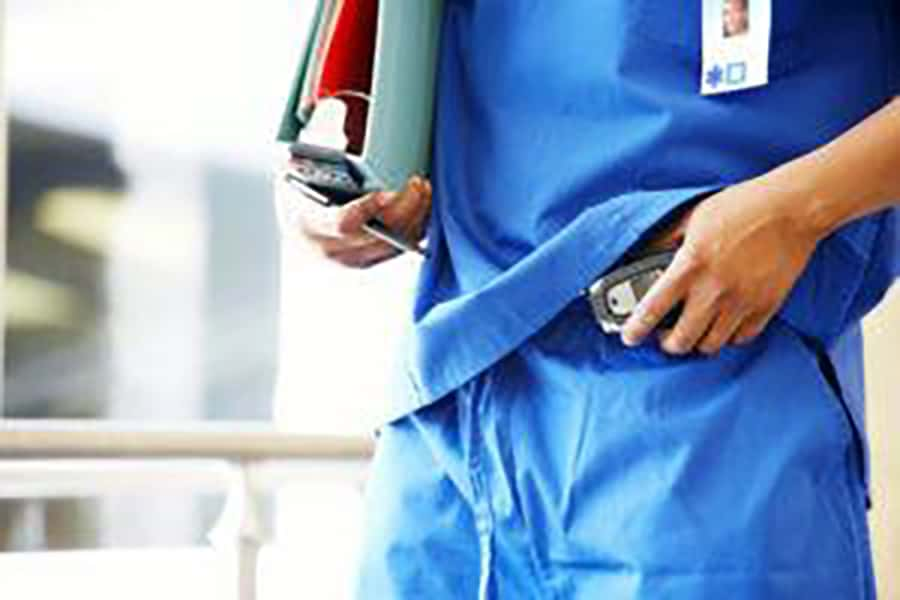 Overview
G-WAY's two-way paging BDA's and one-way paging amplifiers are designed to provide complete coverage of hospitals and other buildings where paging is a top priority. With an array of output levels ranging from +20 dBm to +37d Bm and everything in between, we're able to cover buildings of every size and can even offer fiber if your project is too big to cover with a single BDA. Depending on the output power you need and your donor signal level, we are able to offer 70, 80 and 90 dB gain versions of almost all of our paging systems. Our units feature exceptionally low noise figures and a wide ALC dynamic range to meet your specific needs, whatever they may be.
They are available in NEMA1 wall mount, NEMA4 wall mount or 19″ rack mount enclosures.
If our standard line does not quite match your specifications, we are the leading entirely US based manufacturer specializing in custom designed solutions to suit each unique project. Please refer to our Custom BDA Form to begin formulating your performance objectives and e-mail a completed copy to info@gwaverf.com.
Seamless Communication When Every Second Counts!
Join G-WAY Solutions in revolutionizing wireless communication for first responders by investing in our high-performance, high-reliability devices that eliminate signal loss and delay during emergencies. With our in-house design and manufacturing capabilities, we offer efficient, cost-effective Public Safety coverage solutions with industry-leading lead times. Don't compromise on the safety of those on the front lines – explore our off-air public safety solutions today!