Public Safety Bi-Directional Amplifiers [BDAs]
In-building signal enhancement solutions for Police, Fire, and EMS that are catered to a specific jurisdiction's frequency and code requirements.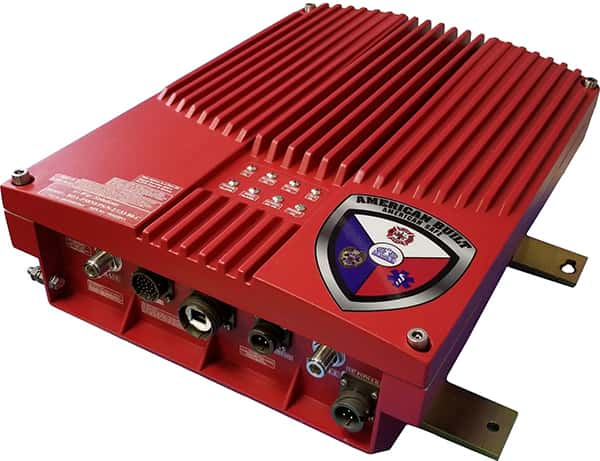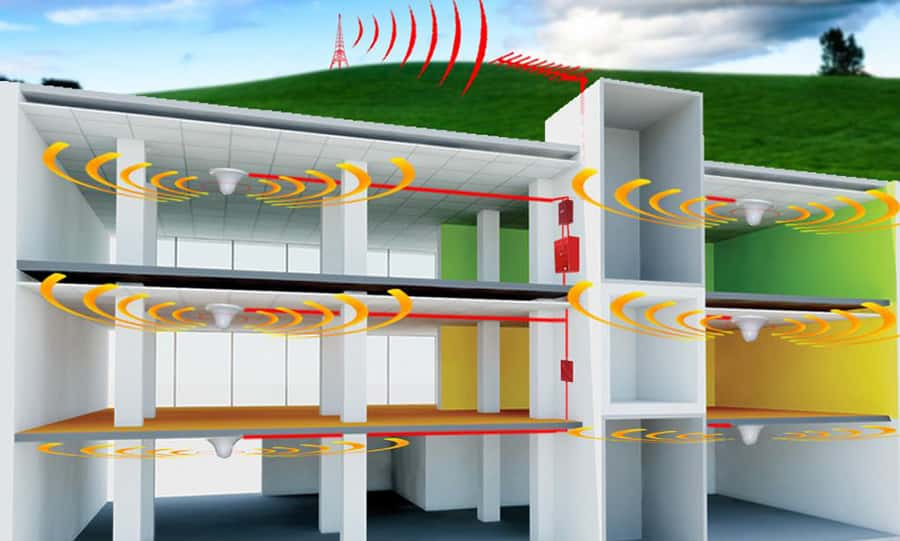 Overview
First responders rely increasingly on wireless communication devices, and during an emergency they cannot afford signal loss or delay caused by attenuation, interference or reflection. G-WAY knows that when lives are on the line, every second counts. For this very reason, G-WAY Solutions makes it a priority to develop high-performance, high-reliability devices that exceed accepted performance standards.
With all parts, from the component level up, being designed and manufactured in-house, G-WAY is capable of customizing solutions to meet any of your specific needs. This allows us to offer one of the most efficient and cost effective Public Safety coverage solutions with the industry's BEST lead-times.
G-WAY's off-air public safety solutions provide coverage capability for small, medium and large buildings and are available for 700/800/900 MHz, UHF, VHF and Tetra. For multi-building and campus solutions, please visit our Fiber page.
If our standard line does not quite match your specifications, we are the leading entirely US based manufacturer specializing in custom designed solutions to suit each unique project. Please refer to our Custom BDA Form to begin formulating your performance objectives and e-mail a completed copy to info@gwaverf.com.
Seamless Communication When Every Second Counts!
Join G-WAY Solutions in revolutionizing wireless communication for first responders by investing in our high-performance, high-reliability devices that eliminate signal loss and delay during emergencies. With our in-house design and manufacturing capabilities, we offer efficient, cost-effective Public Safety coverage solutions with industry-leading lead times. Don't compromise on the safety of those on the front lines – explore our off-air public safety solutions today!